System aluminium Windows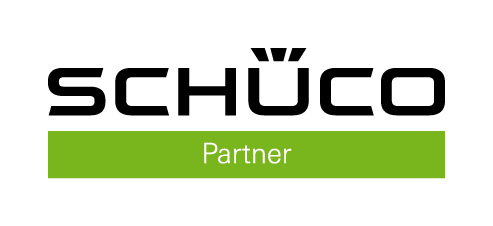 Schüco Group develops and provides system solutions for windows, doors, façades, sliding systems, security technology and sun shading. In addition to these innovative products for residential and commercial buildings, the building envelope specialist offers consultation and digital solutions for all phases of a building project − from the initial idea through to design, fabrication and installation. Machinery for fabrication and a 360° cycle of sustainability complement the range of products and services.
Innovation, Responsibility, Reliability. It is these values that distinguish the Schüco solutions and also the people behind them. Architects and investors are also a major part of the global partner network. The common aim: to supply the best products and services. For all project types, from sophisticated residential buildings to large commercial projects. It is this unique and comprehensive expertise that has made the Schüco Network the partner of choice for all those around the world who want to create sustainable, green living and working environments.
Innovation, partnership, excellence and responsibility define the success of Schüco. As one of the technological leaders for the entire building envelope, Schüco stands for continuous innovation. At the same time, the company is a competent partner for investors, architects and fabricators worldwide. Schüco achieves excellence under the umbrella of a strong brand through certified quality and award-winning design. Schüco conserves resources and takes responsibility for people and the environment with sustainable products.
Innovation: We always strive to improve on what already exists and creating something new
Partnership: Tailoring all products and services to the requirements of our customers
Excellence: We achieve outstanding results in everything we do
Responsibility use state-of-the-art technology, with a focus on people and nature.